Sports Development
Massey High School's reputation has been greatly enhanced over the years by its successful participation in a wide variety of sports including: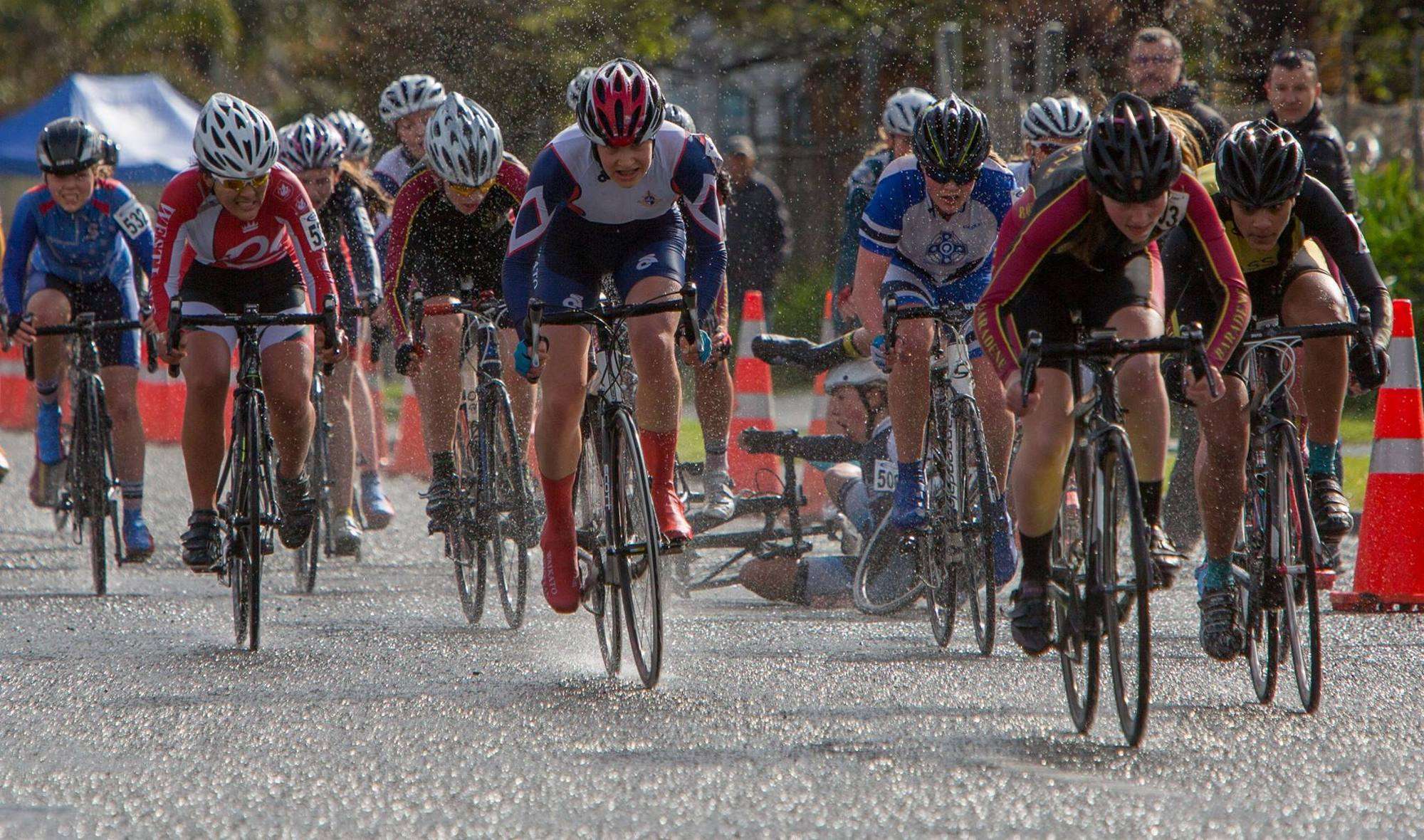 In recent years we have had many national representatives, who have won national titles and have been acknowledged by the Auckland Secondary Sports' Association in their annual awards ceremony. The school has established a high quality Sports Academy. The academy provides support to help selected athletes to excel in both their academic and sporting pursuits.

In accepting the challenge of "Seek the Heights", academy participants will adopt roles as leaders giving them opportunities for success in the future. The Academy is available to all students from years 9 to 13 in any sport as it focuses on the needs of individuals.

The school's commitment to participation in sport presents opportunities for close involvement with parents and the wider community.

What is the Sports Academy about?
Sports Conditioning
Physical Development
Elite Athlete Development
Establishing Good Discipline
Understanding Sport as a Science
Who is involved?
Led by qualified passionate staff
Experienced Community Coaches
Supported by the Principal and Board of Trustees
How do the classes work?
Juniors: 3 classes per week: 2 practical sessions and 1 Theory
Seniors: 4 classes per week: 2 practical sessions and 2 Theory
Compulsory: 7:00am sports conditioning sessions, 2 to 3 classes per week
Where does it happen?
Rugby & Soccer fields
Indoor Heated Swimming Pool
Gymnasium
Weights Training Room
Movement Studio
Astro-turf Multi-Court
Cricket Nets
Sports Pavilion
New Classrooms
How do I join?
Nominations from Primary Schools
Application forms available via the Massey High School website
Practical Assessments
Courses in this Learning Area